Message To Visitors
The RYR-1 Foundation aims to be a resource for a variety of stakeholders including, affected individuals and families, pharmaceutical and biotech industries, researchers, healthcare providers, and donors. To contact us, please complete the adjacent form, email us at info@ryr1.org, or call us at 412-212-8125. 
How Your Donations Helps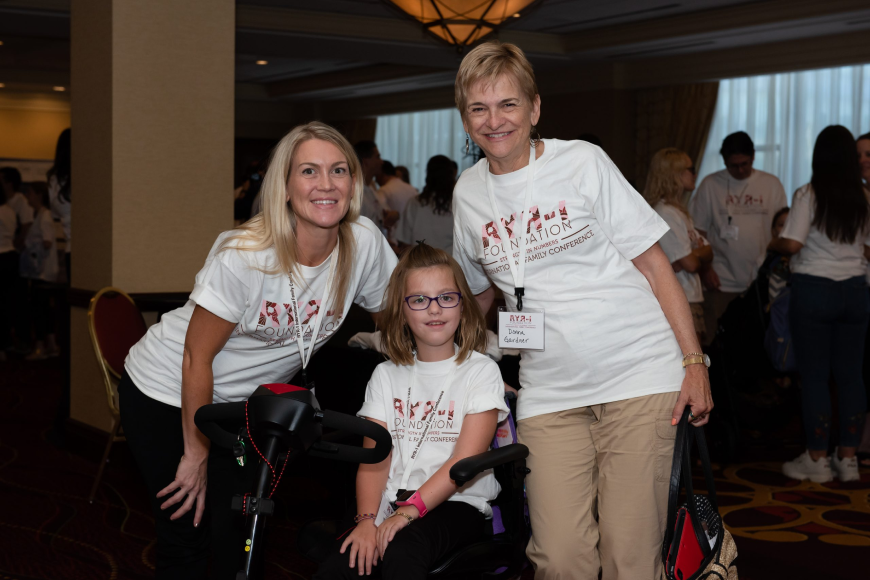 How Your Donations Helps
Due to the support of our many generous benefactors, The RYR-1 Foundation's work has led to important breakthroughs in scientific knowledge. In addition, The RYR-1 Foundation has formed a worldwide community of affected individuals who can find comfort and support in the knowledge that they are not alone and that our organization now exists to help them.
The need for treatments or a cure is urgent. With your support, The RYR-1 Foundation can continue to fund world-renowned scientists, expand the RYR-1 community, and make our slogan, "Strength in Numbers," a reality.