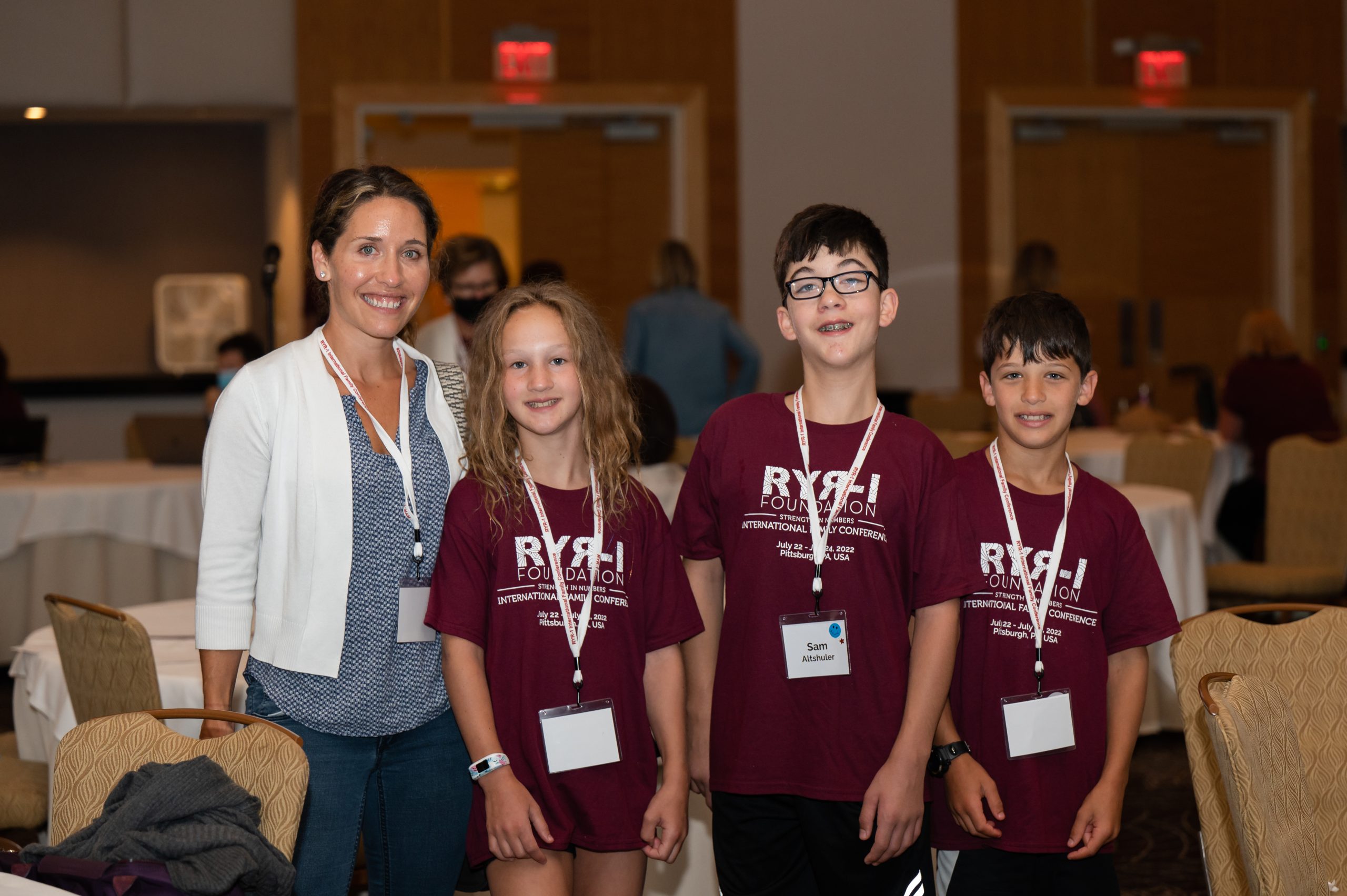 Fundraising Toolkit
Thank you for your interest in raising funds to support The RYR-1 Foundation. Our success depends on the initiative of supporters like YOU. Each dollar you raise will help The RYR-1 Foundation support the development of possible treatments, as well as provide vital information to our community. We are grateful for your desire to help and look forward to working with you so people will no longer suffer from RYR-1-related diseases.
Whether you've hosted fundraising events in the past or are new to fundraising, this Fundraising Toolkit is designed to help you effectively raise money and awareness for The RYR-1 Foundation. We ask that you carefully review this document as it contains important guidelines to follow when raising money on behalf of The RYR-1 Foundation.
The RYR-1 Foundation has the extraordinary privilege of being recognized by the Internal Revenue Service (IRS) as a tax-exempt charitable organization; this tax-exempt status is crucial for our ability to carry out our mission. In order to preserve this status, it is essential that you comply with the various IRS regulations regarding nonprofit fundraising activities.
​
Although The RYR-1 Foundation does conduct fundraising on its own, it appreciates the support it receives from fundraising events organized by you ("Third-Party Events"). To aid in your efforts, this toolkit provides you with helpful planning tips as well as guidelines to ensure your event is carried out appropriately and safely. An application to The RYR-1 Foundation is necessary, and each one will be carefully reviewed and evaluated for viability and appropriateness for The RYR-1 Foundation's goals and objectives.
​
If you have any questions, or if there is anything we can do to support your efforts, please don't hesitate to contact us.
​
To access the Fundraising Toolkit, please click: Fundraising Toolkit.