Transforming The World of the RYR-1 Community
The Outlook for the RYR-1 Community
Million Dollars in Funded Research Grants
RYR-1 International Family Conferences
Supporting Research
The RYR-1 Foundation exists to raise funds that support both basic science and clinical research of RYR-1-related diseases. Funding research gives us the best chance to find a treatment or a cure.
As of 2022, The RYR-1 Foundation has funded/committed over $2.5 million in RYR-1-related research. This has already led to important advances in knowledge and potential therapies.
Rycals
In 2016, The RYR-1 Foundation awarded a grant of $80,000 to Dr. Andrew Marks, Chairman of the Department of Physiology and Cellular Biophysics at Columbia University, and Dr. Katherine Meilleur, former Assistant Clinical Investigator at the National Institute of Nursing Research, for their research project entitled "Rycal Treatment in RYR-1-Related Myopathy Muscle Biopsies."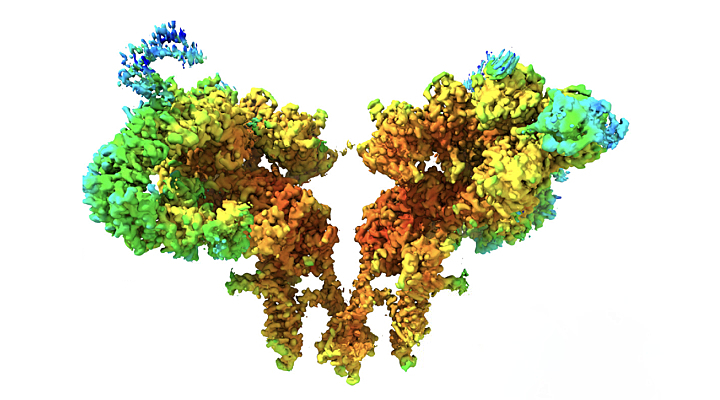 Our Work
Clinical Care Guidelines
The RYR-1 Foundation produced an informative handbook with practical and easily understood information for patients and families affected by RYR-1-related diseases
Venture Capital
The RYR-1 Foundation is looking to partner with researchers and companies interested in novel therapeutic strategies.
Family Conference
It is a goal of The RYR-1 Foundation to enhance and enrich all relationships within the RYR-1 community by hosting International Family Conferences every other year