Amy A. Perrin, MS, FNP-C
Advisor (Syracuse, NY)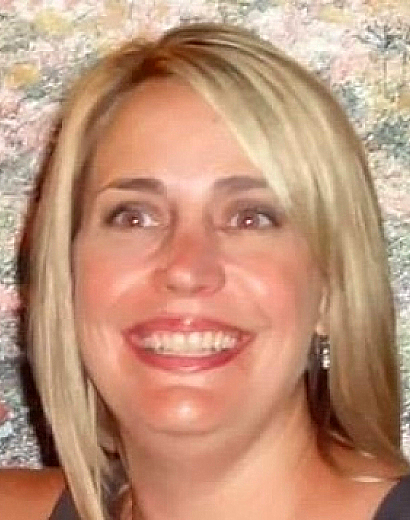 Amy A. Perrin, MS, FNP-C
Advisor (Syracuse, NY)
About Amy
Amy, first and foremost, is the mother of a child affected with RYR-1, Courtney Perrin. Amy was an associate prepared registered nurse at the time of Courtney's birth. During the process of navigating the medical odyssey for Courtney, Amy found the best way to advocate on behalf of her daughter was to advance her nursing education.
Amy has completed her course work at Binghamton University and is in the final stages of writing her dissertation. She received her master's degree from the State University of New York at Upstate as a nurse practitioner with a minor in education. Amy has been a family nurse practitioner for the past seven years in family practice. In 2021 she left practice after earning a fellowship at Binghamton University and to focus on her PhD studies. Amy joined Binghamton University's Decker College of Nursing and Health Sciences in September 2022 as a visiting assistant professor in the Division of Nursing. Amy's experience as a registered nurse includes cardiovascular, neurovascular and general surgical intensive care, as well as labor and delivery, maternal-child and neonatal nursing. She also has clinical experience in school-based nursing. Her focus as a nurse practitioner has been in the area of primary care.
The Perrin Family found The RYR-1 Foundation in early 2016 and was fortunate to attend the first RYR-1 International Family Conference that year. The RYR-1 Foundation offered a strong support system amidst an overwhelming diagnosis. The Perrin family feels it necessary to offer the same support back to The RYR-1 Foundation and raise awareness and money through their fundraising efforts. In the family's spare time they collect bottles and cans for the five-cent redemption.