Mairéad Ryan, BS, V27
Advisor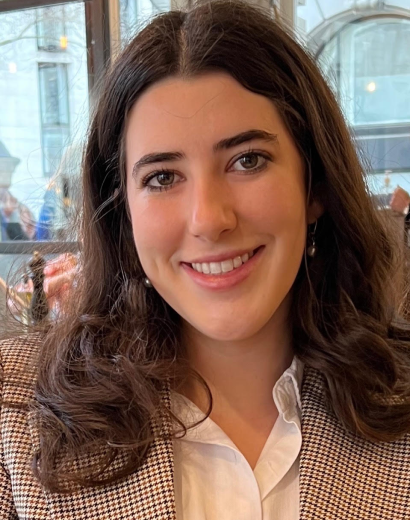 Mairéad Ryan, BS, V27
Advisor
About Mairéad
Mairéad has been involved with The RYR-1 Foundation since 2016 and volunteered at the family conferences. Mairéad graduated from the University of California, Davis in 2022 with a degree in Animal Science and a specialization in captive exotic animals. She is currently in veterinary school where she is pursuing a dual degree in conservation medicine and a DVM. She has worked as a veterinary assistant in various countries including Kenya, Costa Rica, and the United States. 
In 2017, Mairéad interned for the Beggs' Laboratory at Boston Children's Hospital where she assisted with and learned about research involving animal models with RYR-1. 
In her free time, Mairéad enjoys riding her horse, Trigger, for exercise and playing with her cat, Kingston.