Winston Chung, MBA
Advisor (Lake Forest, CA)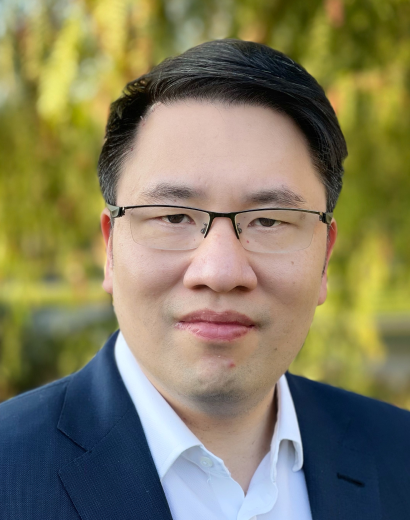 Winston Chung, MBA
Advisor (Lake Forest, CA)
About Winston
Winston leads a global digital transformation partnership at Amazon Web Services (AWS), where he works with Fortune 500 companies on transformation initiatives and disruptive innovations that drive growth, value creation and market leadership.
Prior to AWS, Winston was at Ernst & Young, where he served as strategic advisors to C-level executives on their board-level priorities, focusing on mergers & acquisitions strategy, corporate valuation, and business model reinvention. Winston earned his BBA in Finance from The University of Texas at Austin's McCombs School of Business, where he was a part of the Canfield Business Honors Program. Winston also earned his MBA and a Health Sector Management Certificate from Duke University's Fuqua School of Business.
Winston is the father of Julian, who is affected by an RYR-1-related disease.