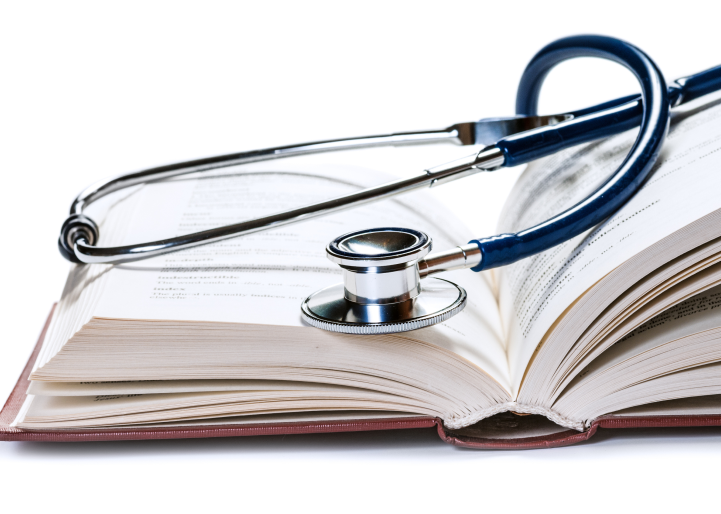 182nd ENMC International Workshop: RYR1-Related Myopathies, 15–17th April 2011, Naarden, The Netherlands
Authors: Heinz Jungbluth, James J. Dowling, Ana Ferreiro, Francesco Muntoni
Overview
Twenty clinicians and basic scientists from 10 countries convened for the 182nd ENMC sponsored Workshop on RYR1-related myopathies from the 15th to the 17th of April 2011 in Naarden, The Netherlands. RYR1-related myopathies are a clinically and pathologically heterogeneous group of conditions caused by mutations in the skeletal muscle ryanodine receptor (RYR1) gene, encoding the principal sarcoplasmic reticulum (SR) Ca2+ release channel (RyR1) with a crucial role in excitation–contraction (E–C) coupling. Myopathies with RYR1 involvement have been the topic of several previous ENMC workshops, namely the ENMC workshops on Central Core Disease (CCD) in January 2001, on Multi-minicore Disease (MmD) in May 2000 and November 2002, and on the various core myopathies in March 2007, resulting in numerous productive collaborations between the various participants.
The focus of the present workshop on RYR1-related myopathies as a group reflects the ever-expanding phenotypical spectrum of these conditions as well as the recognition of RYR1 mutations as one of the most common causes of inherited neuromuscular disorders, often presenting with different histopathological features. Further emphasis was placed on the evaluation of common mechanisms of normal and abnormal intracellular Ca2+ homeostasis and E–C coupling both in vitro and in recently emerged animal models, with a particular view to potential future pharmacological interventions. Secondary alterations of RyR1 function as an important pathogenetic mechanism in other neuromuscular disorders as well as the role of RyR1 expression in non-muscle cells were additional topics discussed.
After the welcoming addresses by Francesco Muntoni (London, UK) and Baziel van Engelen (Nijmegen, The Netherlands), Research Director of the ENMC, the workshop was introduced by Heinz Jungbluth (London, UK), who gave a brief overview over the RYR1-related myopathies.
RYR1 mutations have emerged as one of the most common causes of inherited neuromuscular disease since complete sequencing of the large RYR1 gene has become more widely available. The spectrum of clinical and pathological phenotypes associated with RYR1 mutations is extremely wide. Associated muscle biopsy findings may be normal in the malignant hyperthermia susceptibility (MHS) trait, or comprise the histopathologic features typical of Central Core Disease (CCD), Multi-minicore Disease (MmD), Centronuclear Myopathy (CNM) and congenital f ibre type disproportion (CFTD). Whilst dominant RYR1 mutations associated with MHS and CCD have been well characterized at the functional level, the mechanisms underlying the predominantly recessively inherited RYR1-related myopathies– MmD, CNM and CFTD– remain only partially understood.