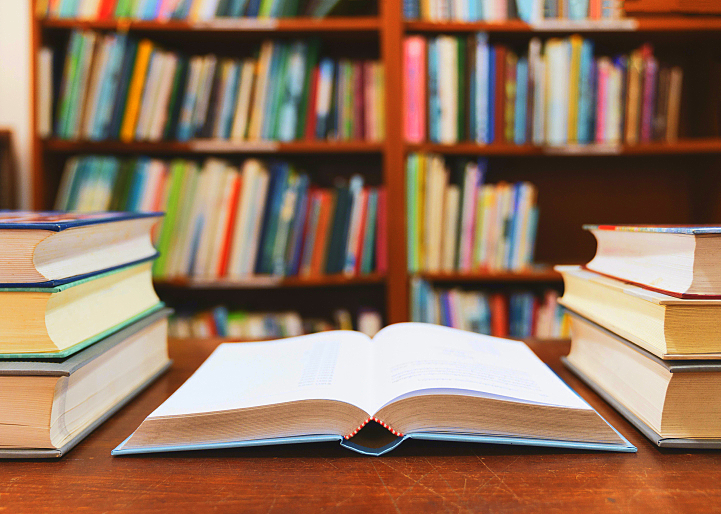 Severe congenital RYR1-associated myopathy – The expanding clinicopathologic and genetic spectrum
Authors: Diana Xerxes Bharucha Goebel, MD, Mariarita Santi, MD, Lıvija Medne, MS, CGC, Kristin Zukosky, BA, Jahannaz Dastgir, DO, Perry B. Shieh, MD, PhD, Thomas Winder, PhD, Gihan Tennekoon, MD, Richard S. Finkel, MD, James J. Dowling, MD, PhD, Nicole Monnier, PhD, Carsten G. Bönnemann, MD
Abstract
Objective: To report a series of 11 patients on the severe end of the spectrum of ryanodine receptor 1 (RYR1) gene–related myopathy, in order to expand the clinical, histologic, and genetic heterogeneity associated with this group of patients.
Methods: Eleven patients evaluated in the neonatal period with severe neonatal-onset RYR1-associated myopathy confirmed by genetic testing were ascertained. Clinical features, molecular testing results, muscle imaging, and muscle histology are reviewed.
Results: Clinical features associated with the severe neonatal presentation of RYR1-associated myopathy included decreased fetal movement, hypotonia, poor feeding, respiratory involvement, arthrogryposis, and ophthalmoplegia in 3 patients, and femur fractures or hip dislocation at birth. Four patients had dominant RYR1 mutations, and 7 had recessive RYR1 mutations. One patient had a cleft palate, and another a congenital rigid spine phenotype—findings not previously described in the literature in patients with early-onset RYR1 mutations. Six patients who underwent muscle ultrasound showed relative sparing of the rectus femoris muscle. Histologically, all patients with dominant mutations had classic central cores on muscle biopsy. Patients with recessive mutations showed great histologic heterogeneity, including fibrosis, variation in fiber size, skewed fiber typing, very small fibers, and nuclear internalization with or without ill-defined cores.
Conclusions: This series confirms and expands the clinical and histologic variability associated with severe congenital RYR1-associated myopathy. Both dominant and recessive mutations of the RYR1 gene can result in a severe neonatal-onset phenotype, but more clinical and histologic heterogeneity has been seen in those with recessive RYR1 gene mutations. Central cores are not obligatory histologic features in recessive RYR1 mutations. Sparing of the rectus femoris muscle on imaging should prompt evaluation for RYR1-associated myopathy in the appropriate clinical context.