Filip Van Petegem, PhD
Scientific Advisory Board (Vancouver, Canada)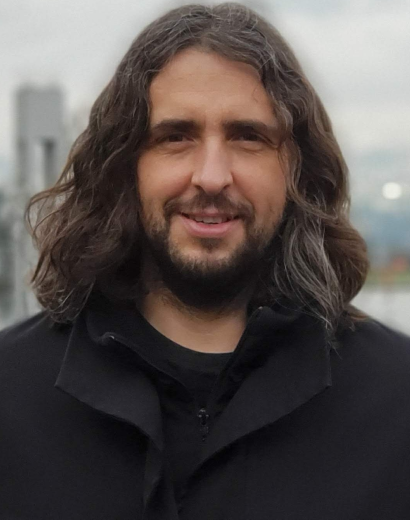 Filip Van Petegem, PhD
Scientific Advisory Board (Vancouver, Canada)
About Dr. Van Petegem
Dr. Van Petegem is Professor at the University of British Columbia (UBC), Department of Biochemistry and Molecular Biology (Vancouver, Canada). Born in Belgium, he obtained his PhD in Biochemistry at Ghent University in 2002 and performed postdoctoral studies at the University of California San Francisco (UCSF).
​
Dr. Van Petegem leads a research lab at UBC, where he studies the structure and function of ion channels, with a focus on cardiac and skeletal muscle. This includes the Ryanodine Receptor (RyR) and voltage-gated calcium channels (CaV), two types of ion channels that have intimate communications inside muscle cells. Mutations in the genes that encode these channels cause malignant hyperthermia, central core disease, cardiac arrhythmia, and much more. A major approach consists of determining very detailed 3D structures of these channels, allowing his lab to peer into the direct effects of the disease mutations on the structure.​
Dr. Van Petegem has received New Investigator Awards from the CIHR (2008) and the Michael Smith Foundation for Health Research (2008) as well as a UBC Faculty of Medicine Award for excellence in basic science (2013). He received a new investigator award from the Canadian Society for Molecular Biosciences (CSMB) in 2016, and a Killam Research Fellowship in 2017. He serves on the Macromolecular Beam team committee at the Canadian Light Source and frequently consults with industry.