Andrew R. Marks, MD (Chair)
Scientific Advisory Board (New York, NY)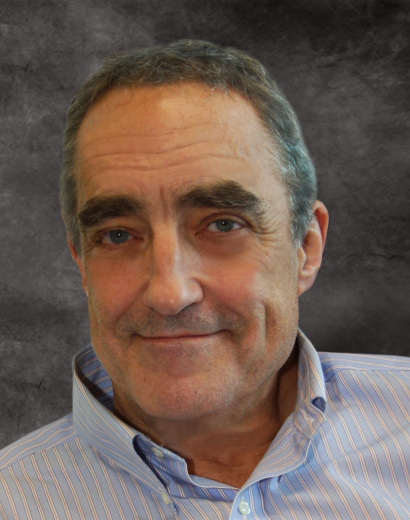 Andrew R. Marks, MD (Chair)
Scientific Advisory Board (New York, NY)
About Dr. Marks
Dr. Marks is Professor and Chair of the Department of Physiology and Cellular Biophysics, Professor of Biomedical Engineering, and Clyde and Helen Wu Professor of Medicine at Columbia University. He is board certified in Internal Medicine and in Cardiovascular Diseases. He is a member of the National Academy of Sciences, the National Academy of Medicine, and a fellow of the American Academy of Arts and Sciences. He received the Basic Research Prize from the American Heart Association, Stanley J. Korsmeyer Award, American Society for Clinical Investigation, Robert J. and Claire Pasarow Foundation Award in CV Research, Glorney-Raisbeck Award, NY Academy of Medicine, Doctor of Science, Honoris causa, Amherst College, Docteur Honoris causa, de l'Université de Montpellier, and was Editor-in-Chief of the Journal of Clinical Investigation.
Dr. Marks discovered that "leaky" intracellular calcium release channels (ryanodine receptors) contribute to heart failure and impaired exercise capacity. His research has provided groundbreaking insight into RYR-1-related diseases for over 25 years, including the cloning of the RYRI gene in 1989 and the discovery in 2014 of the high-resolution structure of the RyR1 channel.
Based on fixing the "leak" in the ryanodine receptor/calcium release channels, his research has resulted in a new class of drugs, known as Rycals®, now in Phase Ib clinical trials at the NIH for the treatment of RyR1 myopathy. He is the chair of the SAB for ARMGO Pharma, Inc., a company he founded in 2006 to develop novel therapeutics for diseases related to the ryanodine receptor and is an inventor on over 20 U.S. patents for these new treatments.
He developed the rapamycin drug eluting coronary artery stents, and has served on SABs of Novartis and Centocor and the NHLBI Council. He designed and teaches a course at Columbia entitled "How to Make a Drug," and serves on advisory boards of the Harrington Discovery Institute and Gladstone Foundation (UCSF). He has published over 200 peer reviewed articles. He founded SPURS, a summer research program for minority students that has trained over 200 undergraduates over the past 17 years to improve diversity of the biomedical research pipeline.
Since the start of the COVID-19 pandemic he has co-organized the Columbia COVID-19 virtual symposium which has hosted lectures by investigators from Columbia University and around the world.